NEWS & INFORMATION
BACK NUMBER

2019.9.6

2018.4.18

2018.1.17

2015.12.1
MANUFACTURING AND SALES DEPARTMENT
With Quality, Service, and Safety as the three tenets of our basic philosophy, manufacturing and sales department of TOHO CHIKAKOKI CO.,LTD. offers various machines which feature excellent performance, cost efficiency, and safety. Our offer is based on the precious feedback from our customers, and our long-term experience.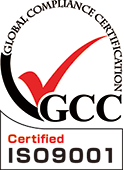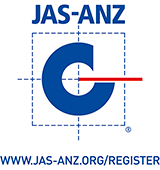 QUALITY MANAGEMENT SYSTEM
ISO 9001:2015
FOR THE FOLLOWING SCOPE
Manufacture of drilling related machines
Show Details

ENGINEERING DEPAREMENT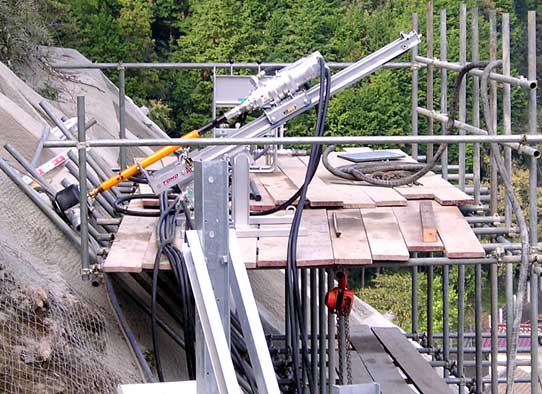 Engineering department of TOHO CHIKAKOKI CO.,LTD. continues to strive for better quality in the fields of survey, project, and engineering regarding the ground. We offer reliable information and stable engineering technology to our customers.
Show Details